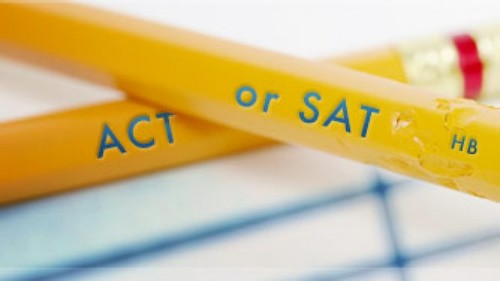 SAT/ACT Test Dates
Here is information regarding upcoming SAT and ACT registration deadlines and test dates. Registration for the SAT takes place on the

College Board

website; and ACT registration on the

ACT

website.

Southern Lehigh High School is hosting the SAT on August 28th, October 2nd, and March 12th

.

Unfortunately, we are not a test center for the ACT.

For more information, please stop by the guidance office or contact your counselor.